about us

At PaxKo E&I, customer satisfaction comes first.
Company Overview

Customer satisfaction is our top priority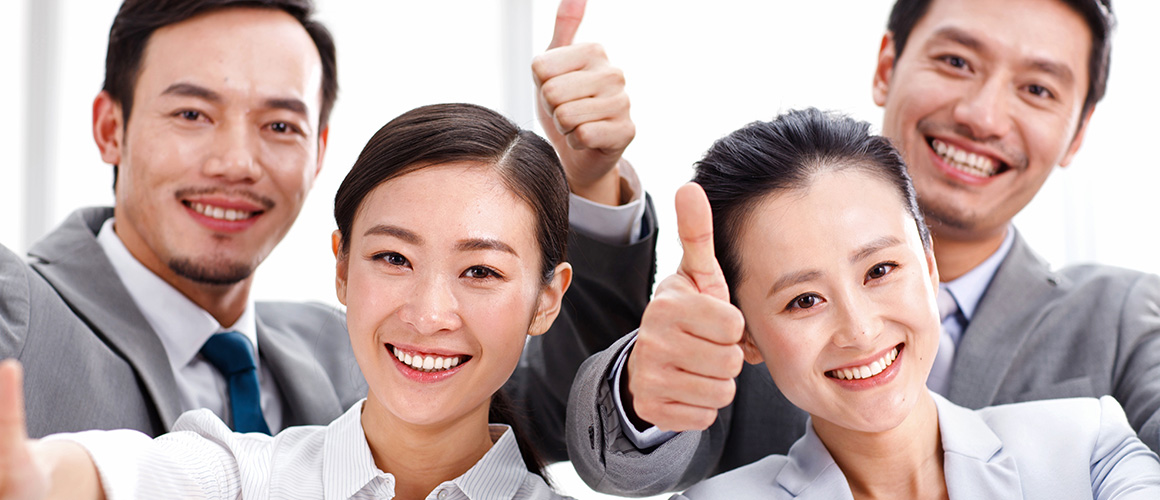 PaxKo E&I Co., Ltd.

(formerly Goheung Multimedia),
professionally specializes in A/V multimedia installation and construction with customer satisfaction as its top priority.

With world-class technology as its basis, we import high-end equipments from overseas to design and construct then thoroughly inspect them to meet the exact needs of our customers. In the forever changing environment of the multimedia industry,
we constantly think of creative ideals to stir new movements and pursue perfection in product quality & A/S.
By providing impressive service and innovative products, we will create the future of the multimedia industry.
Company name
PaxKo E&I Co., Ltd.

CEO
Park, Kyung In

Business information
A/V multimedia
installation, construction

Established
1994
Nov.

Capital asset
$500K